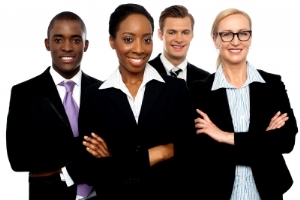 C.E. SMITH & Associates, Inc.
At C.E. SMITH, we recognize that being a small entity is often no "walk in the park." You wear many hats, leaving little time to run your business or organization. You have questions, but no one to ask. You need assistance, but don't know where to turn. That's where we can help.
For an afordable fee, we can provide you with timely, accurate reports and tax filings, freeing you to do what you do best... run your business
We specialize in small to medium size businesses, faith-based and non-profit organizations and understand your needs. We have day and evening hours available for appointments.